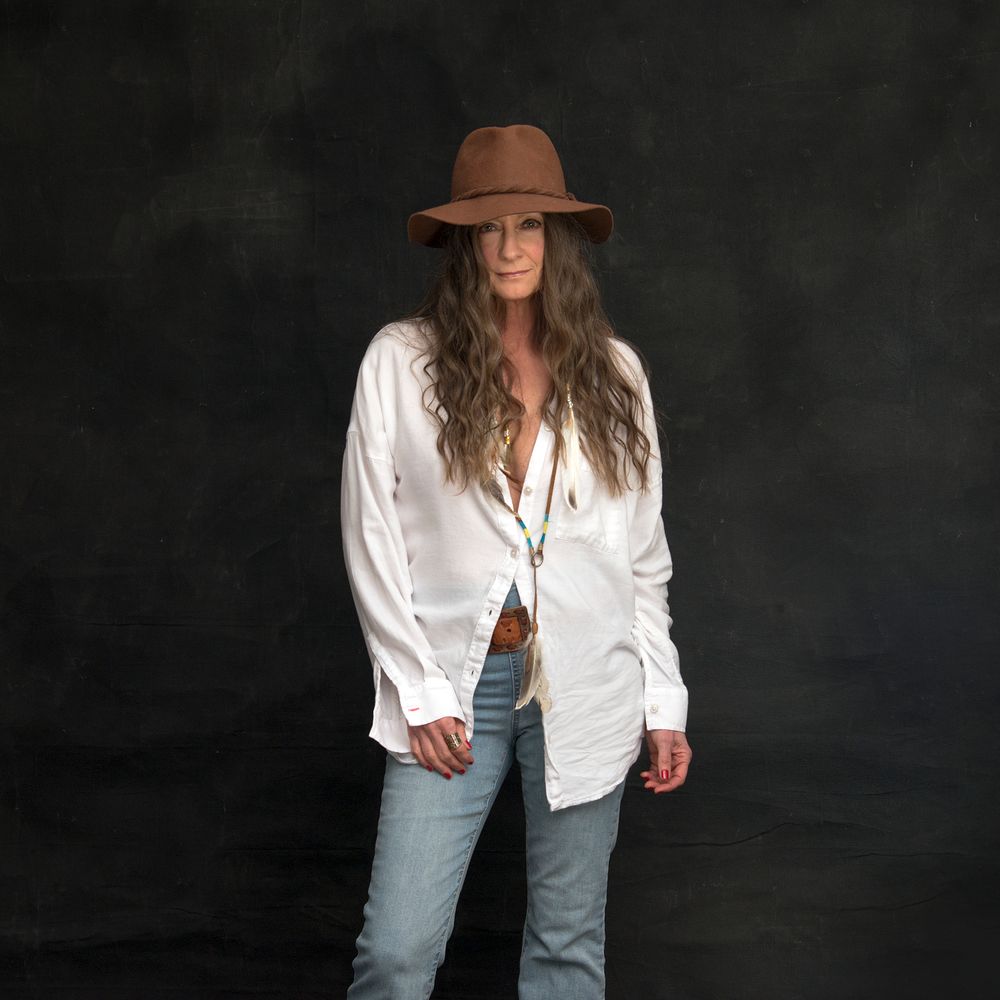 Cathy Jane, an acoustic folk singer-songwriter living in coastal Delaware blends a love of American folk and early country influences with soothing vocals, raw guitar and percussion using a suitcase kick drum. After a solid year of gigging in Delaware, Maryland and Pennsylvania in 2018 she released a debut EP titled Back Home.
Growing up on a backroad in rural southwestern Pennsylvania  in a place called Scrubgrass Hollow listening to her parents band playing country, folk and gospel music she naturally gravitated to this style while teaching herself to play guitar in her 50's.
It was at church that Cathy Jane found her voice and then helped form two gospel bands in which she sang background and played percussion. Over the course of a decade she traveled to third world countries and Puerto Rico as part of a music ministry. It wasn't until age 58 that Cathy Jane stepped out on her own as a solo artist. Now at age 63 Cathy Jane is still hard at work writing and gigging.
In 2020 Cathy Jane was ready to head back into the studio to record a full length original album but with COVID-19 restrictions stopping her she decided to learn how to record herself at home. In the wake of the pandemic Cathy Jane recorded her first single titled Run For Cover. Cathy Jane and her sister DiAnna filmed a music video for the song in the Pennsylvania woods. DiAnna directs and films all of Cathy Jane's videos on an iPhone.
In January 2022 Cathy Jane released a music video for This River which precedes her second single set to release on February 1st. This River was recorded and produced by Rich Johnson in his home studio.
Cathy Jane is also a visual artist and designed the Back Home album art along with producing all of her own music videos.